Blogging – Domain & Web Host
Dreamhost I chose them to host my website at first because of the clean user interface. But over time, I've really enjoyed the experience with their reliable uptime and responsive online support. The on-boarding and installation process at the beginning was very easy, and I like that they give me the option to set up automatic updates of WordPress releases. The best part for me is that they include SSL certificates to my websites free of charge. If you are looking for monthly payment plan, they are one of the few web hosting companies that still offer that option.
Blogging – WordPress Themes & Plugins
Astra is the WordPress theme that I am currently using. I love the minimalist design with great flexibility for personal customizations. It has one of the best theme customizer that makes it really convenient to modify configurations for my website to look the way I want.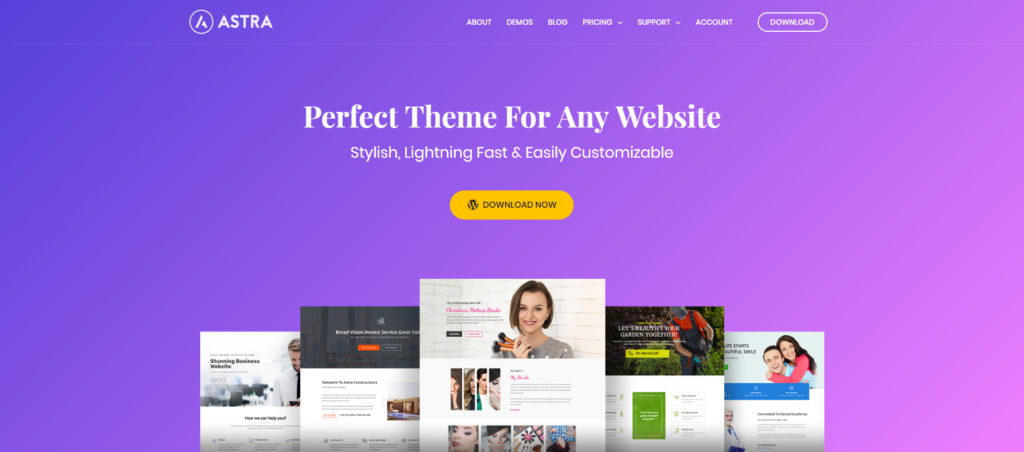 Yoast SEO is a plugin for keyword optimization and search engine indexing. It's particularly useful in creating sitemap to help search engine such as Google to crawl websites. I use it to enable breadcrumb for this website.
Blogging – Design Creating & Photo Editing Tools
Canva is a web application for creating graphics and visual designs. It offers a big selection of templates. I have been using it to create logos and graphics for this website and find it relatively easy to use compare to Photoshop.
Snapseed is another great photo editing app specifically for mobile (iOS and Android). It's a handy tool to enhance photos for generating social or web content.
Financial Planning – Saving & Budgeting Apps
Mint When it comes to financial planning, Mint is one of the best apps I recommend for managing your finances and budget. It has both web application as well as mobile app. It helps you to stay on track with your spending and saving goals. The application is completely free and is owned by Intuit, which also produce Turbotax.