A blog to chronicle my journey of self re-discovery after a major career change, personal growth through mid-life, money management towards financial independence.
More importantly, I want to help people live their best life with a sense of freedom, abundance and purpose.
On this blog, you will find me writing about self development, financial planning and investing, career, entrepreneurship as I share my love for learning.
Author Intro
Former engineering manager turned freelance designer. A mom of 3 kids redefining my purpose after the age of 40. I want to help people better their lives.
Latest Posts
Amid the Chinese stocks regulatory crackdown and selloff, the only individual Chinese stocks I still owned by July 27th…
Featured Posts
Savings Made Easy I came across these commonly asked money questions all the…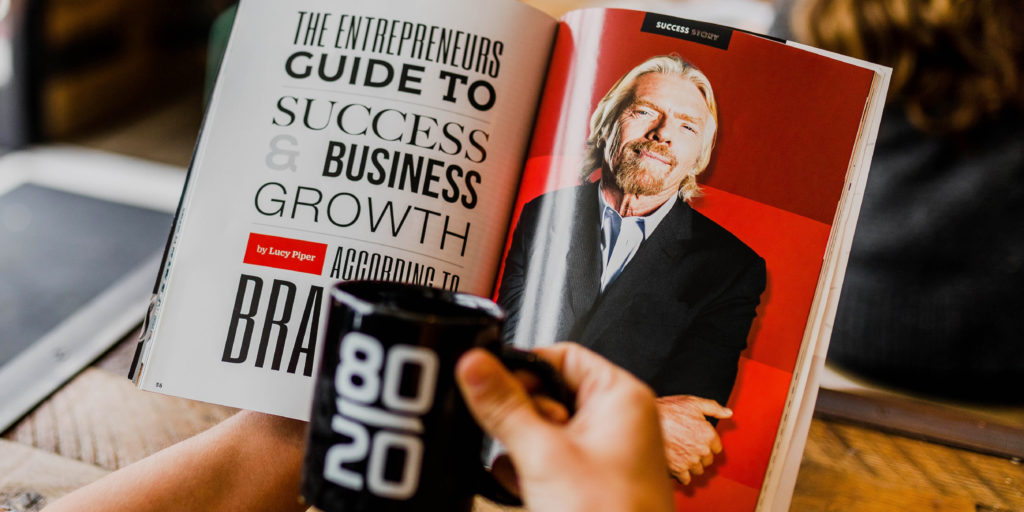 Before we talk about investing financially, I think the best investment is investing…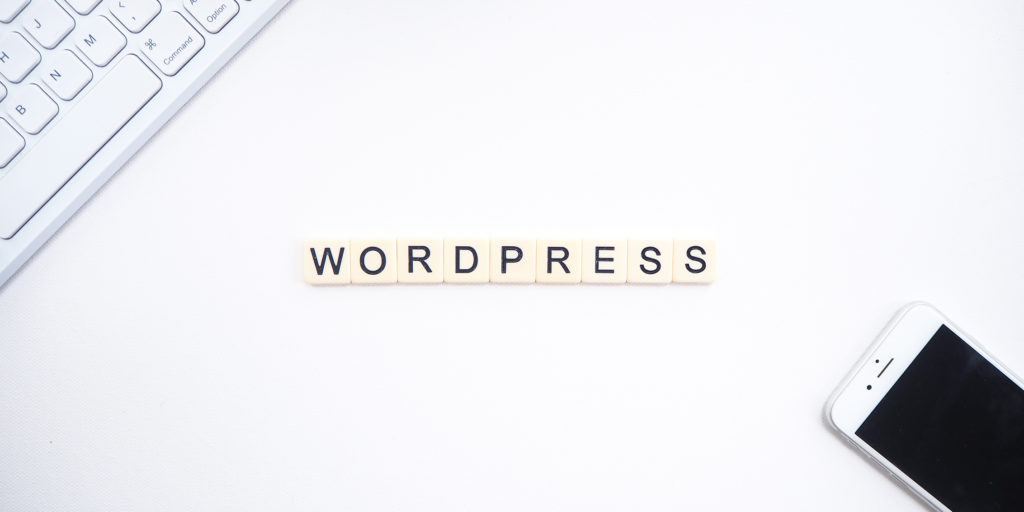 So, you've finally decided to start a blog. Before you overthink it and…