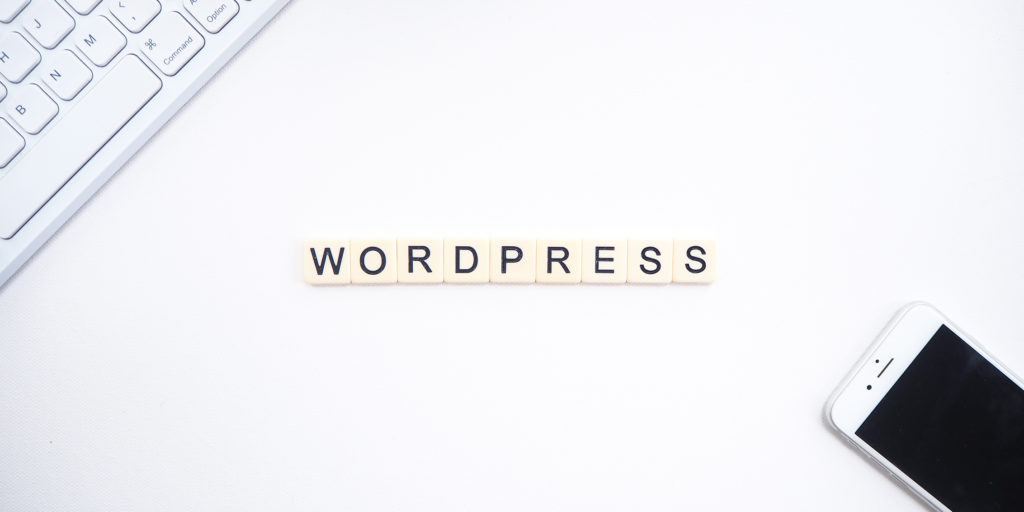 So, you've finally decided to start a blog. Before you overthink it and procrastinate again, let's dive right in to the steps of setting up a blog for you to start writing.
Disclaimer: Please note that when you purchase through affiliate links, I may earn a referral commission, which helps to run this blog, at no extra cost to you. Thank you for your support.
1. Figure out your blog domain name
Picking a blog name is a little bit of a brainstorming exercise. One of the easiest way I find to come up with a name is by writing all the relevant words on a blank paper and circling the words that I like and then match up the words together to form a domain name.
Once you have a domain name picked out, it's pretty easy from here on. You'll use one of the one-stop shop web hosting service (like Dreamhost or Bluehost) to also register for the domain name.
2. Register for a web hosting service
You'll need a web hosting service to build a self-hosted blog that you have total control over the blog and content.
There are several popular web hosting services that bloggers use. Dreamhost is what I am currently using and I am sure you've also heard of Bluehost. Both of these services provide one-stop shop solution for building a website or blog, which include:
Registering a domain name
WordPress 1-click install
At the time that I set up this blog, Dreamhost offer a better package and price, so I ended choosing them with their Shared Unlimited Plan (all for under $70). They have a Shared Starter Plan for $50 ($3.95/month), which is a great price to start. Also, if you are looking for a month-to-month plan rather than annual that you pay 12 months upfront, you can do that with Dreamhost.
Bluehost is another option and if I were to go with them, I'd go with their Choice Plus plan. Be aware that the prices listed on Bluehost are with 36 months subscription, you will find the price difference when choosing from 12, 24 or 36 months plan, which you only see upon signing up.
Both of the web host services offer 1 free domain paid ($15 value) for the first year when choosing annual plan, which makes it very convenient.
3. Set up WordPress
Once you are signed up, the WordPress 1-click install will be automatically started for you without prompting which makes the process much easier.
Read More »