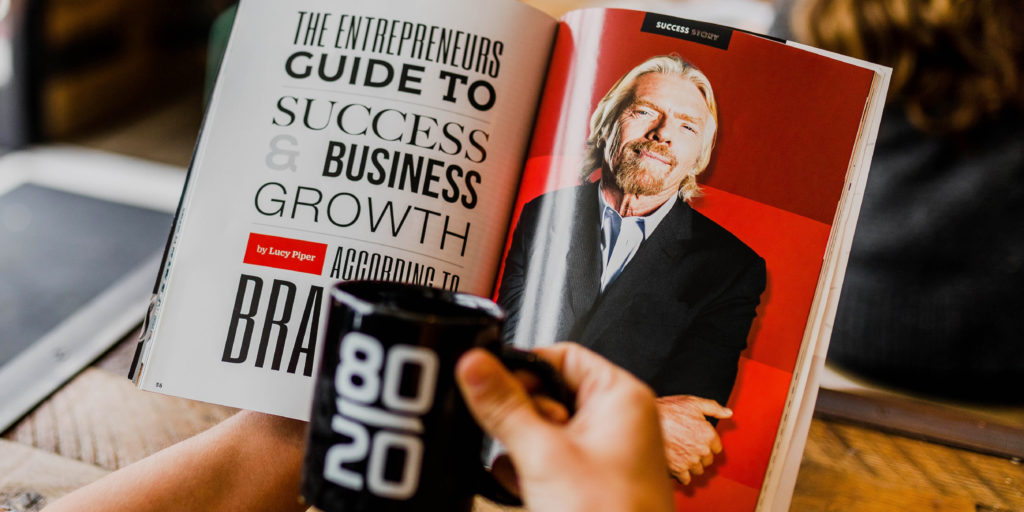 Before we talk about investing financially, I think the best investment is investing in yourself.
(This is Part 1 of the series about investing in yourself in all aspects of our lives starting with Personal Development).
Personal Development
I started IO40 (InvestOver40.com) to remind myself at mid-life that there's much more I can do in life, I still want to go after my dreams and feel excited about doing what I love every chance I get. And, if you're reading, I hope you do too.
Listed below are ways big or small that we can invest in ourselves and will make a huge positive impact to improving ourselves.
1. Reflect and set new goals
Make a regular check in with yourself for self-reflection and set new goals both personal and professional. Take the steps to apply S.M.A.R.T. goals framework and make your goals happen.
(Specific Measurable Attainable Relevant Time-bound)
2. Create a vision board
A vision board is a visual representation of what you want in life, you can make a physical board or create online or use mobile app. It helps to unlock your dreams, goals and successes, the important part is to contemplate on your vision everyday to train your mind to act on them.
I use Trello to create my vision board on my phone to see it everyday. I also use it to keep a gratitude list.
3. Create habit / routine
There is no one size fit all routine, everyone is unique in their own ways. Our mind and body operates differently. Create a habit and routine that works for you. You know yourself best, so create something that you can commit to long term.
4. Make plans for your day / week
Whether you have a routine or not, having plans for your day or week will increase your productivity. It is an effective way to ensure your to do list gets done. Spend some time on a Sunday night to prepare and plan for the week and a few minutes every night before sleep makes a big difference in what you accomplish the next day and over the week.
5. Create a bucket list
What now? A bucket list after vision board and routine? Yes, but they are different. A bucket list is an extensive list of the things you want to do before you expire. Having a bucket list helps you spend your money where you will find worthwhile because those are the things you eventually want to do. Think of it as a dream list or a less-regret list, so that you can invest in those experiences.
6. Follow your passion / curiosity
Up until now, in order to make a living you may have been working at a job that you don't necessary enjoy anymore. Consider if it's time to change job, switch career, if you have a passion that you have been wanting to pursue, maybe plan on making the switch or as a side hustle.
Read More »